Beaumont tennis center could be named after late community member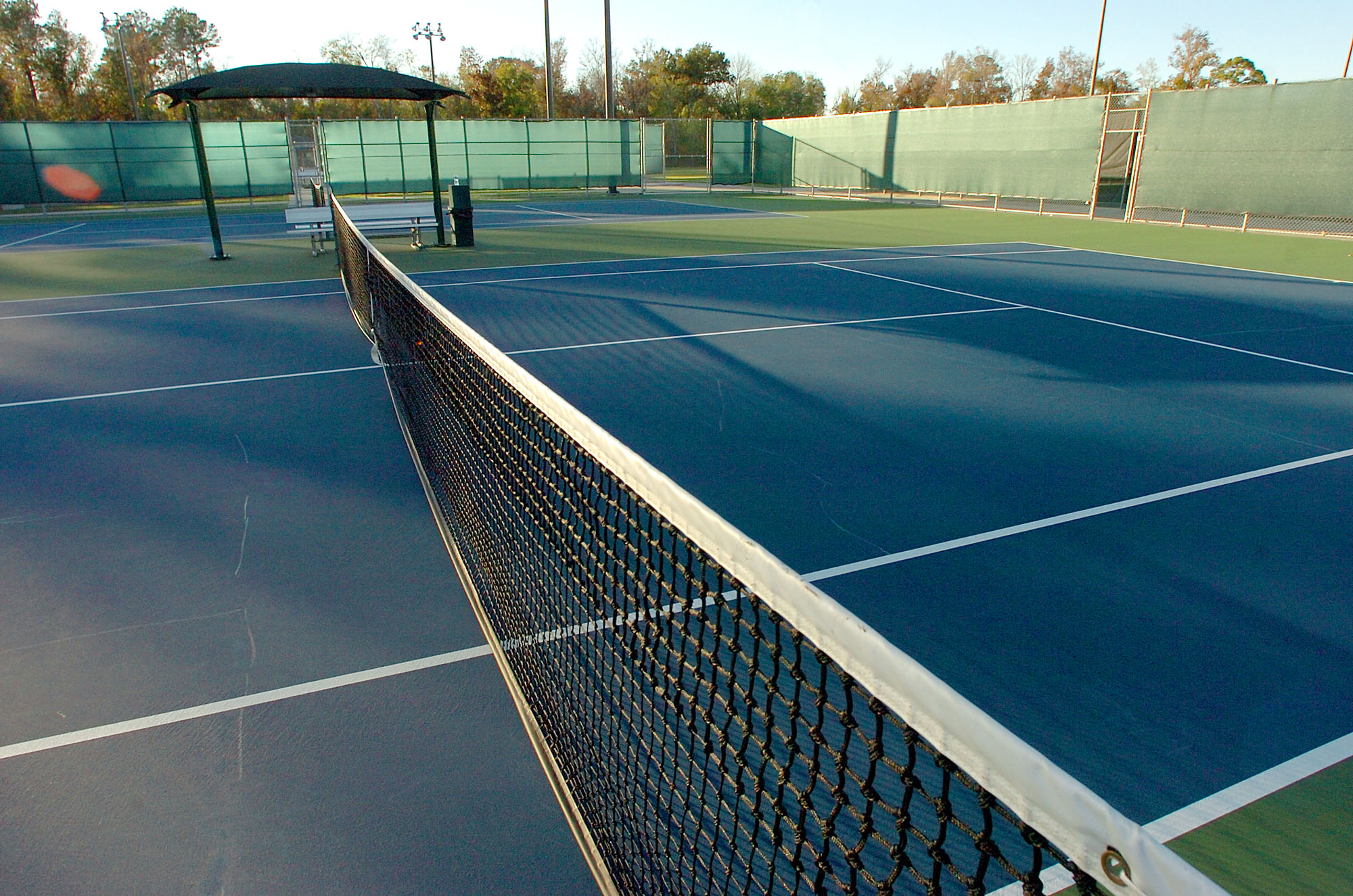 A Beaumont City Council member is leading a charge to rename the Beaumont Municipal Tennis Center after his late wife.
Allison Nathan Getz died Oct. 10 following a nearly two-year battle with brain cancer. Hundreds of family, friends and community members paid their final respects to one of Southeast Texas' most beloved public servants during a funeral service less than a week later.