Tourism-reliant Thailand is lining up hundreds of cultural and sporting events, and may waive visa requirements for travellers from more European countries, as it works to induce holidaymakers to stay longer and spend more.
The Southeast Asian nation – popular for its vibrant nightlife, beaches and national parks – is discussing a plan to let tourists of some European nationalities stay for as long as 90 days, Prommin Lertsuridej, a top aide to Thai Prime Minister Srettha Thavisin, said last week.
There will also be about 3,000 events such as music concerts, marathons and other cultural festivities organised through to next year to draw tourists, he said.
It also plans to allow nightlife entertainment venues in some areas of Bangkok, Phuket, Chiang Mai and Chonburi to operate until 4am starting next month.
While Thailand has rolled back most pandemic-era curbs on visitors, average spending per traveller has lagged pre-Covid levels and missed official estimates.
In 2019, the country saw record foreign arrivals – almost 40 million – which generated 1.91 trillion baht (US$54.5 billion) in revenue. That year, each tourist spent an average of 47,895 baht per trip, which lasted nine days on average, according to official data.
As of November 12 this year, Thailand has welcomed 23.2 million foreign tourists and received 981.7 billion baht in foreign tourist receipts. That means it is currently tracking about 12 per cent below the 2019 per-trip spending benchmark.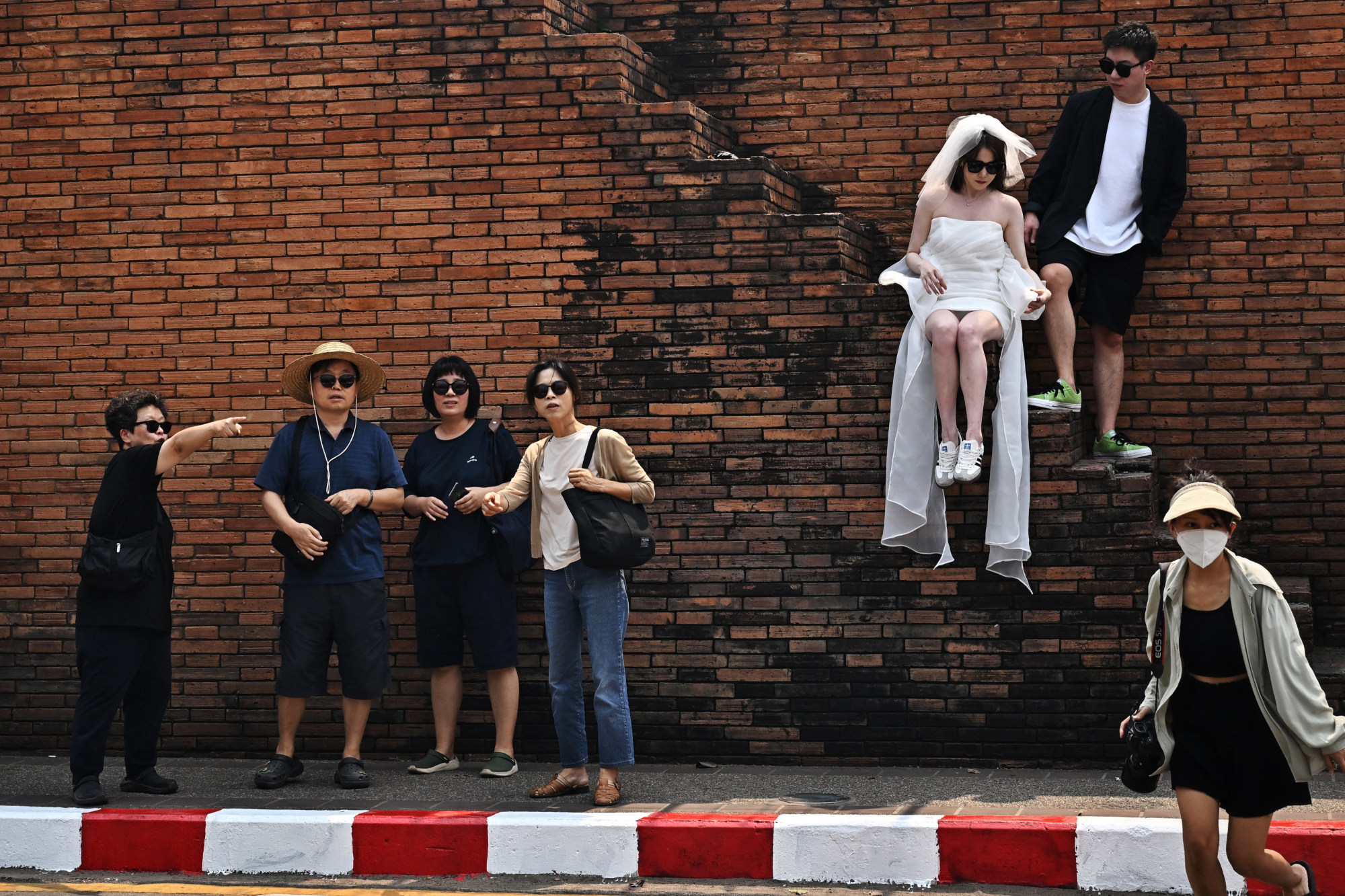 The Tourism Authority of Thailand has set a goal to raise foreign tourism revenue back to pre-Covid levels, targeting at least 2 trillion baht in 2024.
Srettha last week announced the Winter Festival celebrations, which will include the Loi Krathong festival, Bangkok Marathon and New Year. The event is designed to showcase Thailand's culture and attract tourists during the high season, between November and January.
"We will design more attractions and promotions to incentivise tourists to stay longer," Prommin, who is secretary general to the premier, said. "Longer stay, more events to attract them, more fun on the nightlife scene. This is how we're planning for tourists to spend more."